Treadmill at home Nordictrack C500 is a high quality treadmill of genuine importer and official distributor in Vietnam. This type of exercise machine is suitable for the needs of the family.
Some salient features of C500 Treadmill at home
1. Reputable Manufacturer
Unlike other treadmill products currently on the market. The Nordictrack C500 home treadmill is a product of ICON HEALTH & FITNESS, with its head office and factory in Uhta, USA. The Group has a long history since 1977 and more than 95% of Americans use and are satisfied with the quality of products.
2. Luxurious design
The C500 home treadmill is made by leading American designers. With a luxurious design, the product can harmonize with any space.
3. Exercise program
The C500 home fitness machine is equipped with 32 workout programs to meet the training needs of family-weight members. The program is built by leading US coaches, with basic to advanced exercises to help all types of users can achieve their training goals.
When choosing the right exercise program, all parameters are automatically adjusted by the machine. Users exercise and observe information such as time, distance, calorie consumption, heart rate … all are clearly displayed on the widescreen so that users can track the training process. practice the best way.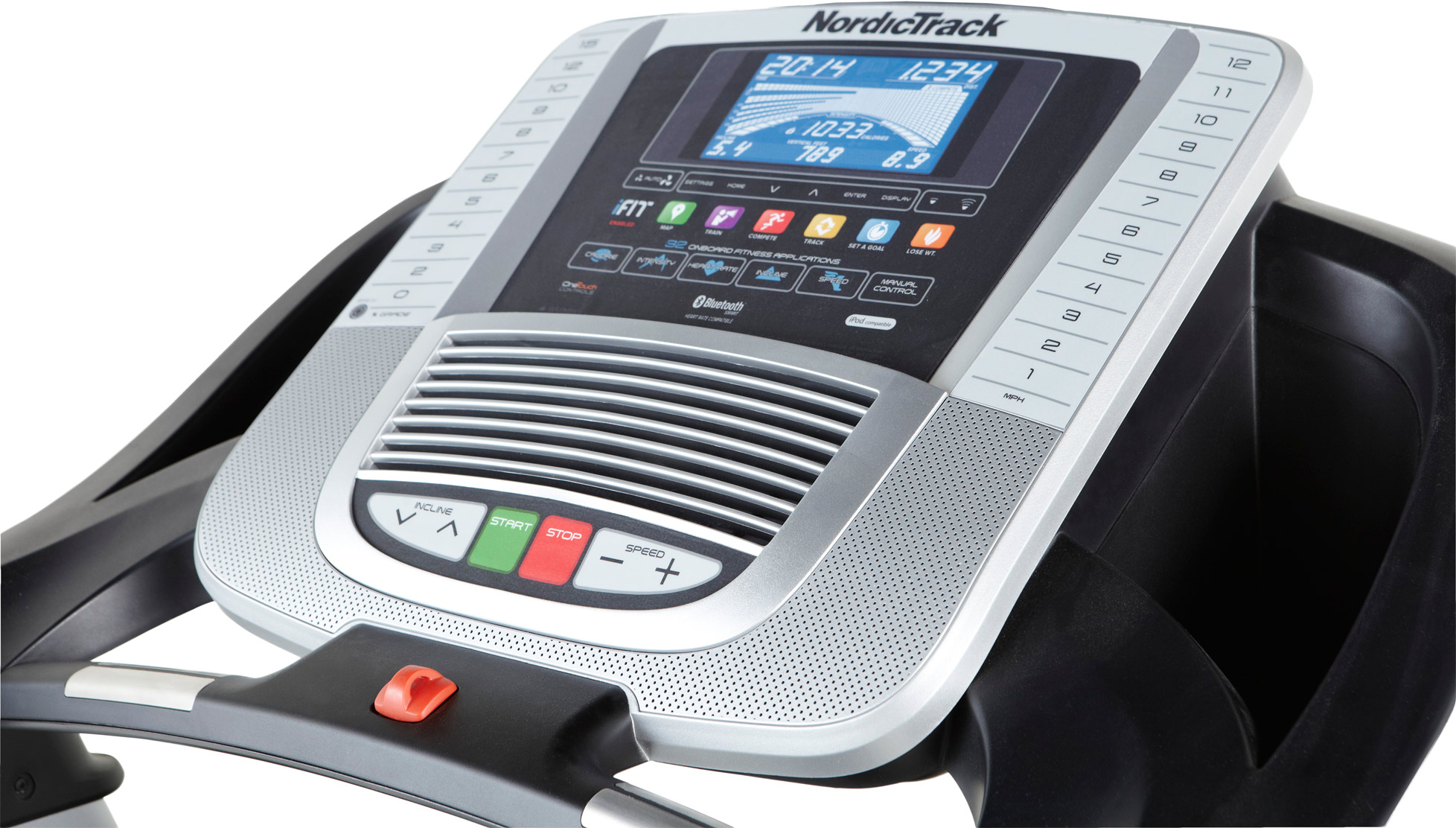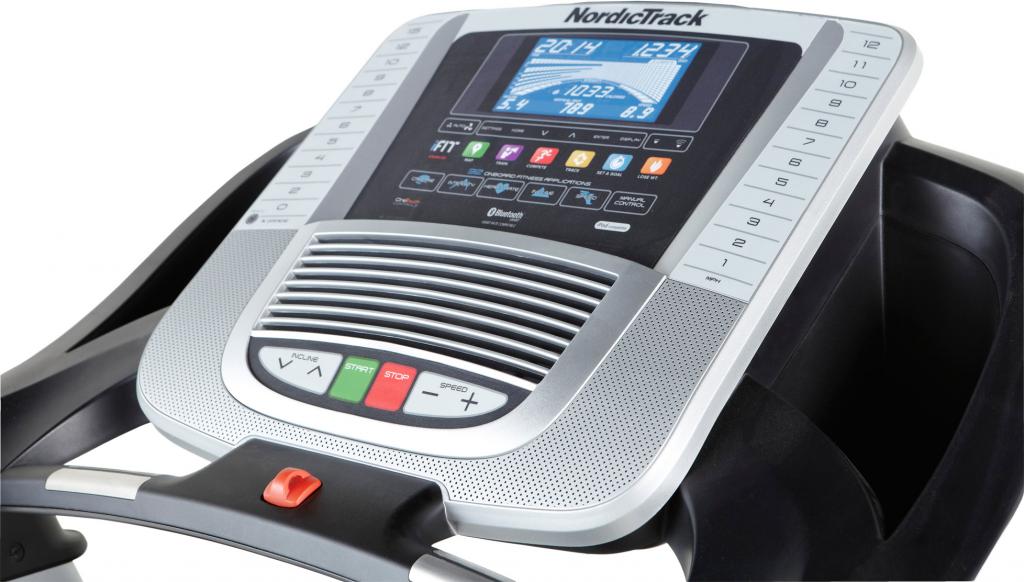 4. Target training
With modern American technology, trainees can easily set themselves a training goal in the training session. Can be with 5Km distance training, in 60 minutes or need to lose 500Kcal to lose weight …
The Nordictrack C500 home treadmill fully supports you to do this with just a few touch buttons.
5. Damping system
Damping system designed specifically for treadmill. Tested and confirmed by health experts.
When you practice jogging, there is a reaction force acting on the ankles, ankles, joints … long training will cause pain in these stool. However, with a treadmill equipped with shock absorbers, these feedback forces are virtually eliminated and the trainee does not have to worry about pain during exercise.
American exercise machines always attach great importance to the health and safety of trainees. That's why home-based treadmill is popular with US consumers.
6. Space-saving design
With the space of small households in the Urban does not have to worry. The Nordictrack C500 home treadmill is designed to be folded after use, saving a lot of space for your room.
With a foldable foldable treadmill, users can place the machine in the bedroom for the convenience of practicing or in any space you want.
7. Convenience tray
It has trays for placing water bottles, keys, pouches, phones, or any other personal items that make you uncomfortable during a workout.
8. Cooling fan system
The machine is equipped with 2 cooling fans to help create a sense of comfort during exercise. The fan blows gentle breezes like nature to help the practitioner feel comfortable running in the park. Helping the training effect of the practitioner is higher than ever.
9. Multimedia entertainment
Exercise machine is equipped with entertainment speaker system with subwoofer sound. Practitioners can experience their favorite songs played from the phone, ipad or any music player.
Connecting with Jack 3.5 is very common.