Do not use, do not learn can be the main reason you have the idea of ​​exercise machine body. Read the article and see how much you think wrong about all exercise machines.
1. Treadmill and treadmill are the same
Walking, jogging is an action that effectively affects every part of the body so a treadmill or a treadmill is a popular exercise machine. In fact, the treadmill has a walk function when you adjust the low speed but with the treadmill, you can not run, especially with the aerial walking or conventional walking. This is a mistake that most people often encounter, but few of us realize the differences of these two types of exercise machines.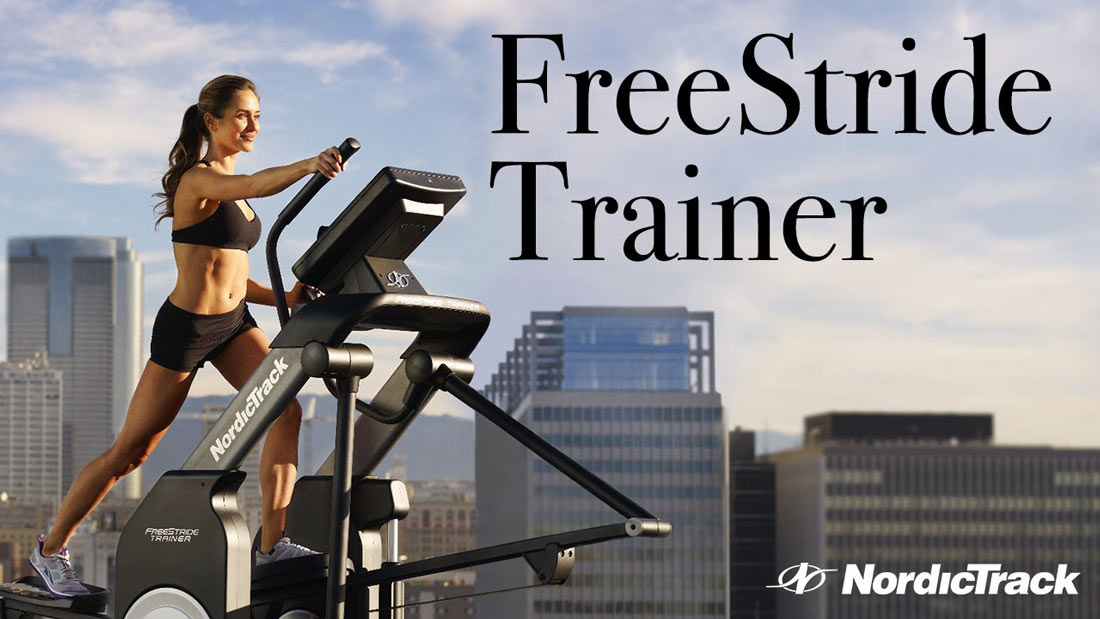 2. Buying exercise bike is a waste
Many people believe that buying a bike exercise machine is a waste when you can cycle indoors without spending too much money on a similar exercise machine. But in fact, when exercising with a regular bike, you will not be able to achieve the best calorie burning effect due to the lack of resistance adjustment features or exercise changes like this type of exercise machine. Any machine has its own meaning and so do exercise bikes.
3. Choosing a treadmill is the right decision
When deciding to buy a full-body exercise machine for the family, many people tend to choose treadmill simply because they are popular and have lots of users. However, this is not really reasonable because each type of machine is designed towards different objects. Do you remember running exercises in gymnastics? Surely you will remember the days when your feet hurt after those training sessions. Therefore, choosing the right machine is extremely important. If you are new to exercise, it is more appropriate to choose an exercise bike.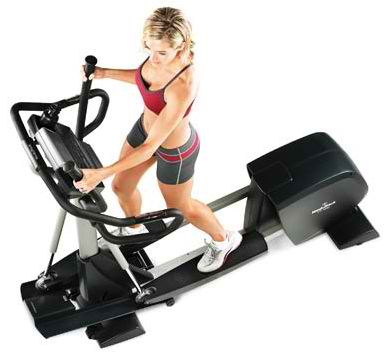 4. Exercise regularly you can eat comfortably
A large number of people using exercise machines say that after regular exercise, they can eat and drink freely without worrying about gaining weight. This is also a common mistake many people make. The rapid burning of calories will stimulate the body's appetite, requiring the body to load larger amounts. Therefore, if you eat comfortably without control, you will not be able to stop gaining weight and make your work sessions useless.
In addition to the 4 myths about exercise machines mentioned above, there are many other mistakes that people often make. Remember to consult experts to develop a workout plan with a scientific diet and get the best results.