Health is a matter that is increasingly valued and won the attention of all social classes. There are many ways to protect your health, but among them, exercise is the most used method because this is also the most beneficial method. However, for effective exercise, buying a multifunctional exercise machine at home is a must. Exercise machines today have many different prices. At different dealers, you will find different high and low prices for the same model. Therefore, there are some principles you need to grasp to ensure you buy a cheap but still good quality exercise machine.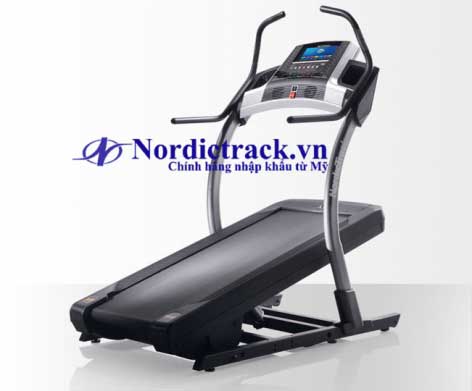 Multifunctional treadmill
1. Choose a versatile exercise machine that suits your needs
In case your needs really are not too high for the versatile exercise machine, you absolutely can choose the less integrated models to reduce the price of the machine. For example, you do not have blood pressure or heart disease and there is no need to use these features or the need to surf the web, listen to mp3, radio during training because you have your own music player at home, You should choose machines that do not integrate these features, the cost will be significantly reduced.
2. Choose a unit that sells genuine multi-function exercise machines
In fact, the units selling genuine multi-function exercise machines are imported at the original price from the manufacturer, so if you want a quality product with a reasonable price, choose the unit that is the genuine agent of the line. This machine will be a better choice and help you save money both. Some genuine resellers also offer a warranty for many years, so when your multifunctional machine has a problem, you can contact it for repair at less cost.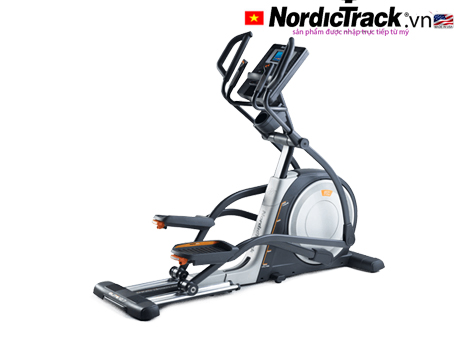 versatile exercise machinemáy tập toàn thân đa năng
3. Choose a place to buy near home
In big cities, there are many dealers selling multifunctional machines so you have more options. But if you want to save the maximum cost, choosing a dealer near your home will be a method to help you achieve this wish. At the same time, when you need a warranty, the dealer near your home will be better and more convenient.
4. Find more buyers along
For dealers, selling multiple exercise machines at the same time is more profitable, so you can get more discounts. The principle is that wholesale is cheaper than retail. Therefore, you should find more buyers to get the best price from the dealer.
With the above notes, Nordictrack hopes you will find the most versatile exercise equipment with the cheapest price.